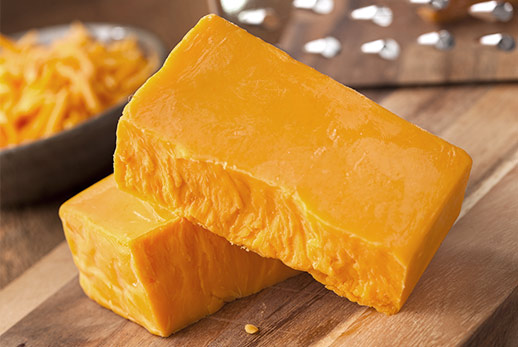 Food colourings
ClearWhey® Natural Cheese Color is a specially developed food colouring for the production of coloured cheese. Unlike conventional cheese colours, the colour pigments undergo a special treatment. Thanks to this patented process, colour does not transfer into the whey during cheese production.
beta-carotene and/or paprika extract depending on desired colour result
excellent colour result in cheese
high colour stability
flexible adjustment of colour intensity
simple liquid dosing
natural formulation
whey suitable for infant food
In addition, we offer conventional food colours for the production of coloured dairy products.
All our food colours can be used for the production of food "ohne Gentechnik" according to VLOG standard.