Research & Development
optiferm is the future: we develop tomorrow's technologies and products for and with our customers and partners.
Experience + Research = Future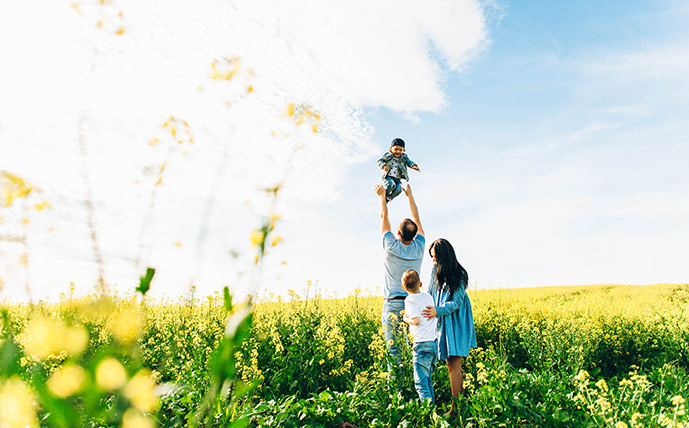 We are constantly striving to use our experience and expertise to make our products even better, to further optimise processes, to further develop technologies and thus to take the next step towards the future for our customers. This is why we are strongly committed to research: we work in a number of cooperative ventures with universities, use various federal funding programmes and are therefore very well networked in our field throughout Germany.
Both sides benefit from the research cooperation: optiferm benefits from the academically sound know-how of our partners from science and basic research. In return, we contribute our strengths:
many years of experience and comprehensive knowledge in the development, production and processing of starter cultures and enzyme products for the production of milk and dairy products

interdisciplinary cooperation of our experts in the fields of dairy technology, food chemistry and environmental technology, microbiology and biochemistry

very good understanding of market requirements
A number of customer-related development projects and promoted research co-operations prove this successful symbiosis. Some of these collaborations have led to the development of patent-pending products in the field of enzymes and starter cultures.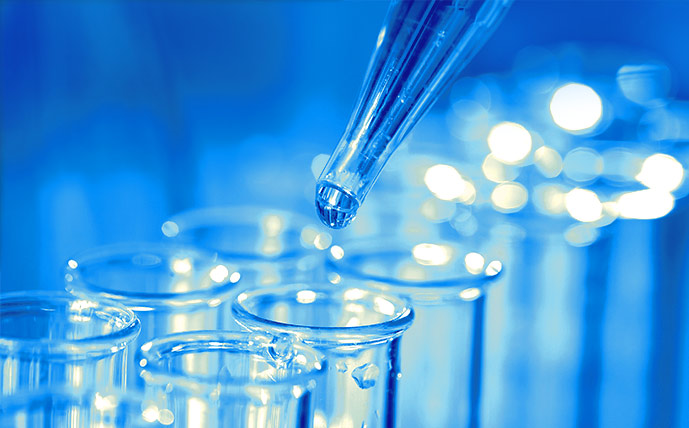 In our newly established laboratory, we are able to investigate microbiological and biochemical questions in a targeted manner. Our scientists and dairy employees are experts in both classical methods and modern analytics in order to address customer-specific requirements. In our laboratories, we are also continuously working on advancing our in-house product development.
A further plus point is that it allows prompt, optimal quality control of our products. Last but not least, modern laboratory equipment enables us to carry out practical work on research projects within the framework of various cooperation projects.
"The Zentrale Innovationsprogramm Mittelstand (ZIM)[Central Innovation Programme for SMEs] is a nationwide, technology and sector-open funding programme of the Bundesministerium fuer Wirtschaft und Energie (BMWi) [Federal Ministry of Economics and Energy] to support SMEs and cooperating research institutions."

"With "KMU-innovativ" the Federal Ministry of Education and Research promotes industrial research and pre-competitive development projects of cutting-edge research in SMEs""
Research institutes with which we collaborate or have worked in cooperation projects as part of ZIM or KMU-innovativ:
Justus Liebig University of Giessen, Institute for Food Chemistry and Food Biotechnology
ttz [Technology Transfer Centre] Bremerhaven
Anhalt University of Applied Sciences, Department of Applied Biosciences and Process Engineering
Dresden University of Technology, Institute of Food and Biochemical Engineering
Joint industrial research / FEI / AiF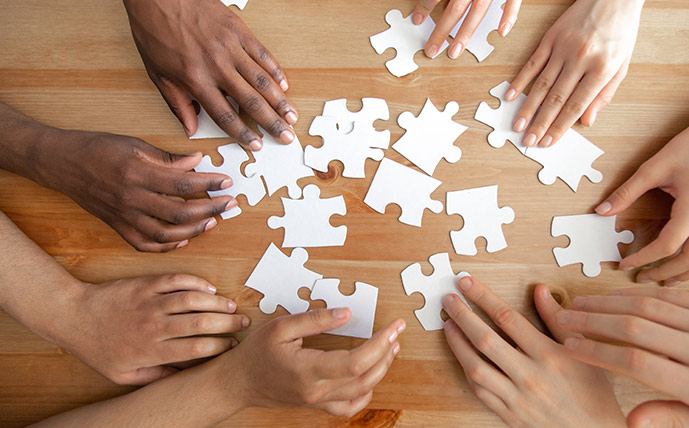 As part of joint industrial research, optiferm is involved in various project committees of the Forschungskreis der Ernaehrungsindustrie e.V. (FEI) [Research Group of the Food Industry] in the Arbeitsgemeinschaft industrieller Forschungsvereinigungen e.V. (AiF) [Federation of Industrial Research Associations]. The aim is to build a bridge between basic research and application in business practice and thus to maintain and sustainably strengthen the competitiveness and innovative ability of medium-sized companies in particular.
Research institutions with which we collaborate or have worked within the framework of joint industrial research of the Forschungskreis der Ernaehrungsindustrie e.V.:
University of Hohenheim, Institute of Food Science and Biotechnology
Technical University of Munich, Central Institute for Nutrition and Food Research
Ludwig-Maximilians-University of Munich, Department of Milk Hygiene and Technology
Karlsruhe Institute of Technology (KIT), Institute of Mechanical Process Engineering and Mechanics
Dresden University of Technology, Institute of Food and Biochemical Engineering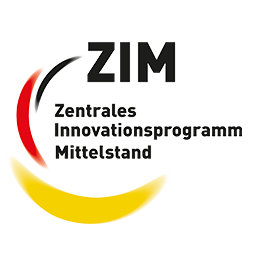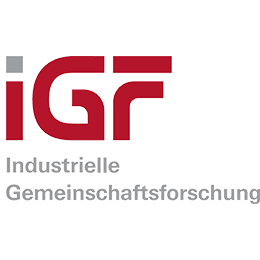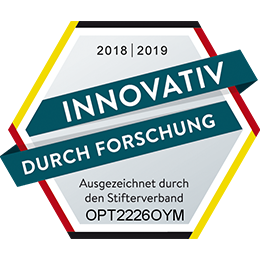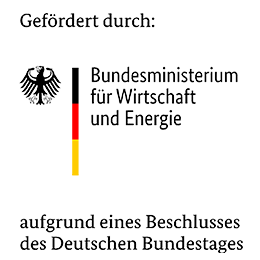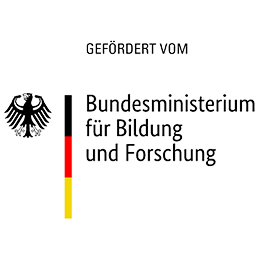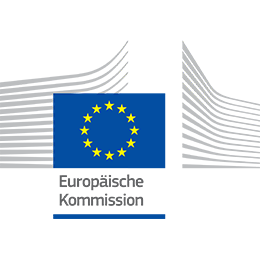 We are always here for you!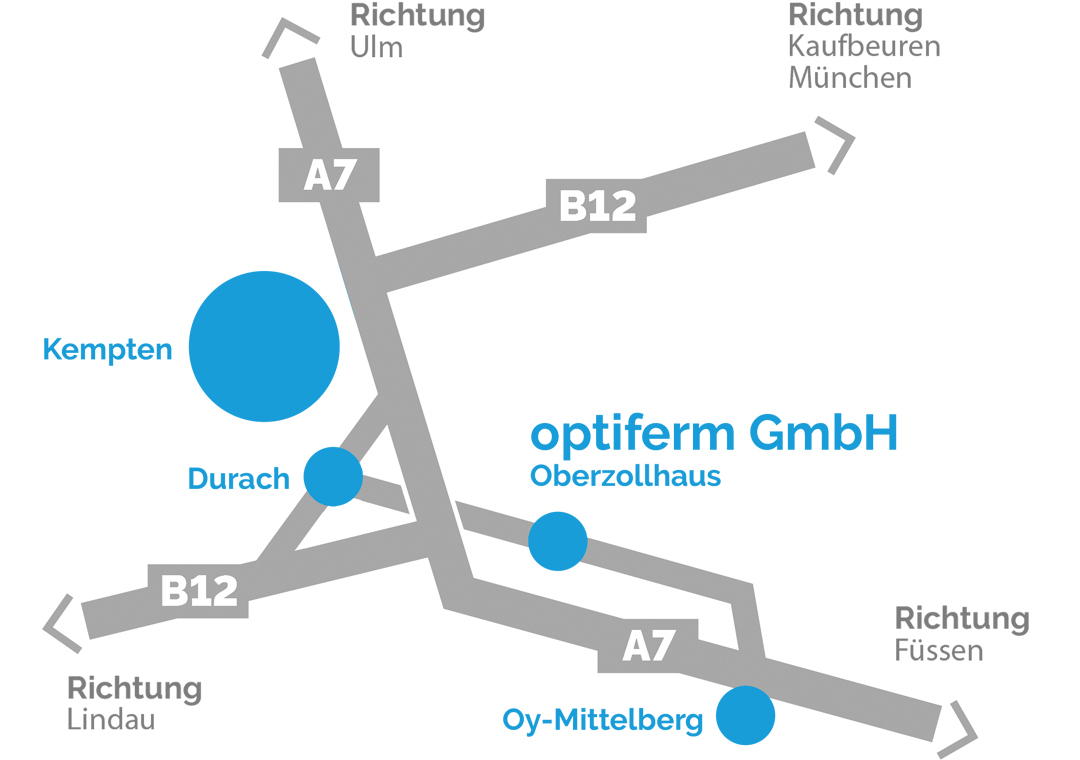 Simply contact us by phone or e-mail:
optiferm GmbH
Oberzollhauser Steige 4
D - 87466 Oy-Mittelberg
Open in Google Maps