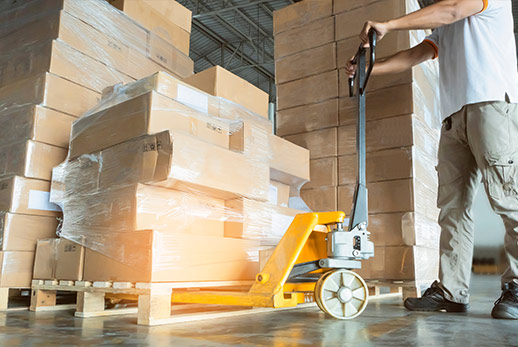 Flexible packaging solutions
Depending on your specific requirements, our products can be packaged for you in canisters, IBC containers, bag-in-box containers and many other customer-specific containers. If required, sterile filtration with appropriate sterile filling into the desired container is possible.
Think one step ahead with us! With the variety and flexibility of our packaging solutions, we are happy to assist you in optimising your production process.